CUSTOM PACKAGING BOXES:
TAILORED SOLUTIONS FOR YOUR BRAND
Custom Packaging Boxes – Your Brand, Your Box
LED Box
These LED boxes can glow your logo as the box opens up and works perfect for promotional activities.
Magnetic Locking Box
These magnetic locking rigid boxes look elegant for corporate gifting & presentation kits.
Door-style Opening Box
These boxes open from the centre and gives a great dramatic opening experience.
Top-Bottom Box
These boxes work perfect for electronic products & the V-grooving finishing makes the base slide down smoothly.
Drawer Style Box
These boxes work well with food products by distinctively adding an unboxing experience.
Carton Packaging
We can create wonders by adding luxury to even a simple paper carton.
Foldable Rigid Box
These boxes reduce the transport hassle for large quantities as it can go flat during shipping and retains its original shape by just unfolding it.
PERSONALISED LUXURY BOXES
PERSONALISED LUXURY BOXES
PERSONALISED LUXURY BOXES
PERSONALISED LUXURY BOXES
PERSONALISED LUXURY BOXES
60+ employees, state-of-the-art machinery, perfection delivered!
Good packaging is good business
Food & Beverages
It's simple. Great ingredients make great food. And great packaging makes great brands.
Cosmetics & Skincare
We develop packaging which enhances the beauty of your products.
Wedding & Gifting
The excellence of a gift lies in it's aptness. The experience lies in unboxing it.
Jewellery
Elevate your jewellery with our luxurious packaging options.
Fashion & Clothing
The joy of dressing is an art. Our stylish and unique packaging makes your product look class apart.
Lifestyle
Experience luxury in everyday life with our premium packaging solutions.
Electronics & Home appliances
We often work for new tech products to innovate packaging that transforms the look and feel of it.
Presentation Boxes
Make a lasting impression with our elegant presentation boxes which will make your products stand apart.
Housing & Real Estate
A home is made of love & dreams. Luxurious packaging sells your grand vision.
Unbox wins the award for the Best Packaging Company of the year 2022 (Rigid Boxes)
We sincerely thank you who have believed in us for all these years and would love to grow and evolve together in the coming years!
– Team Unbox
Best Packaging Company of the year
Best Packaging Company of the year
Best Packaging Company of the year
Best Packaging Company of the year
Best Packaging Company of the year
Best Packaging Company of the year
Our studio, equipped with latest machinery
Our creators of custom packaging boxes craft personalized boxes on-site.
ELEGANT FINISHING
Clean, Neat, Uncluttered Rigid Boxes to do justice to your product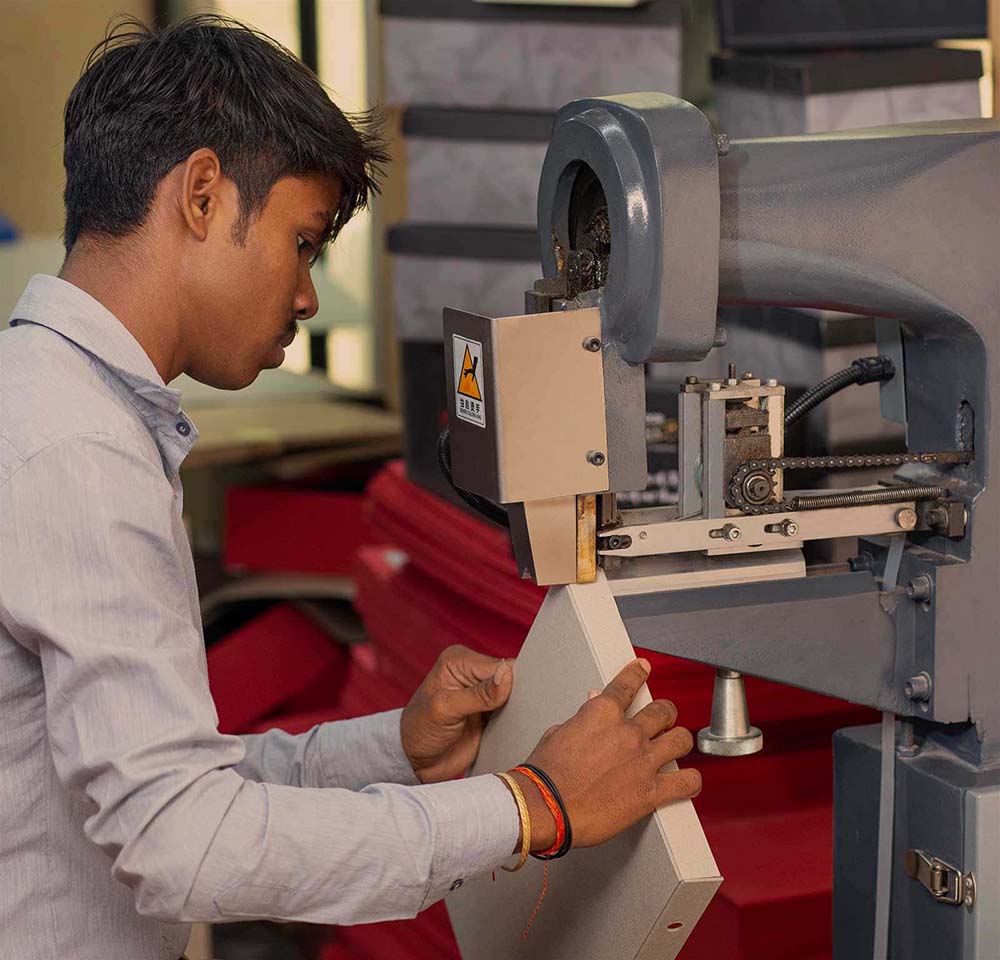 LOW MINIMUM ORDER QUANTITY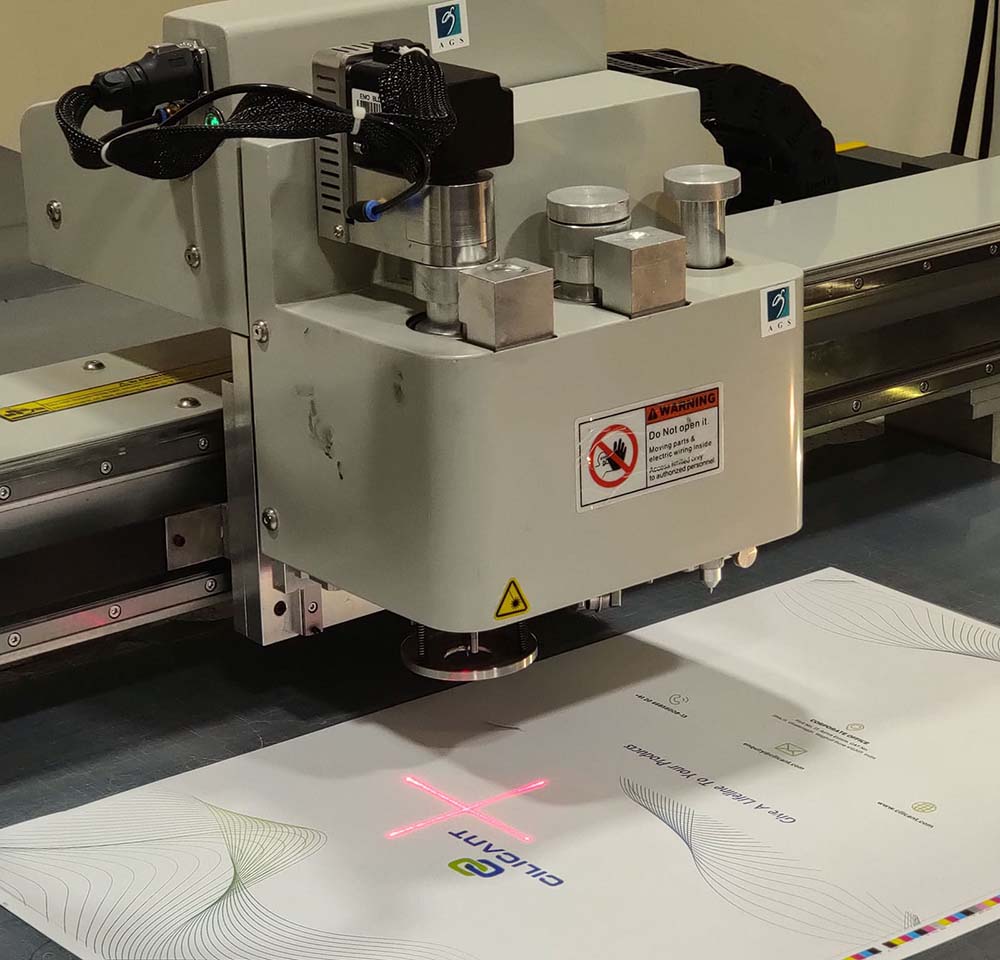 ON TIME DELIVERY
Prompt Delivery within stipulated time and real time updates
Unbox has been awarded 4 National Awards for Packaging by The All India Federation of Master Printers (AIFMP)
Innovative Packing – Gold & Silver
Point of Sales Material – Gold
Best Processed Job- Silver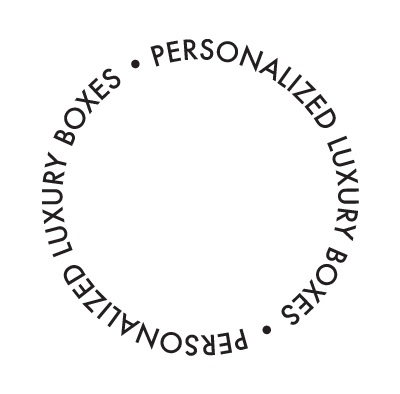 Sahil Rao studied print making from a local family in a small town of Germany called Biberach.
After getting hands on experience with the traditional print techniques, he shifted back to India to take over the family owned business of Commercial Offset Printing.
One year down the line, he decided of exploring into new areas to maintain the required growth and innovation in the company. Unbox was founded in 2015.
Packaging is a theatre. It creates a story! Great packaging creates a great story!
Unbox has untiringly supported in making our brand a run away success. We start with presentation developed by Unbox for showcasing our products which has a long lasting impression on the customer and helps deciding in our favor.

SANJAY MITTAL

CEO, KELZAI VOLCANIC WATER
Unbox has been helping us pack a great deal of happiness in the possession kit we give our customers . Their delivery and detail in design has been exceptional . You can always count on them to deliver in time no matter what . A very professional never before seen outlook in the printing world .

AMIT PARANJAPE

DIRECTOR, PARANJAPE SCHEMES
When you have a skill, show it. When you do things better than the rest, en-cash it. Working with Unbox has been an interesting journey and having found the right mindset is sublime. Their approach towards picking the project, understanding what the customer wants and delivering with the best profile is second to none.

JIGNESH JAIN

WEE LEARNING
Our parent company, Akruti Print Solutions Pvt. Ltd. is an offset printing press which is recognized among the finest offset printing presses in the country. Akruti has won 15 National Awards for Excellence in Printing within the last 3 consecutive years. Akruti offers you a host of specialized print and post print techniques and processes like brochures, catalogues, calendars, coffee table books, diaries, magazines and many more.
Custom packaging boxes manufacturers typically use materials like cardboard, corrugated cardboard, paperboard, and sometimes eco-friendly options like recycled materials to create a range of packaging solutions.
Yes, Unbox is specialize in creating bespoke packaging, allowing for unique shapes, sizes, and designs to meet specific client needs and product dimensions.
Manufacturers conduct quality checks and rigorous testing to ensure durability and sturdiness of the boxes, meeting industry standards and client requirements.